About
Empowering underserved and impoverished children, youth and families in Central America, concentrating efforts in Honduras and Guatemala. Delivering programs in education and providing nutritious food to children and youth who would otherwise go hungry.
Web Site www.fabretto.org
Email info@fabretto.org
Success Story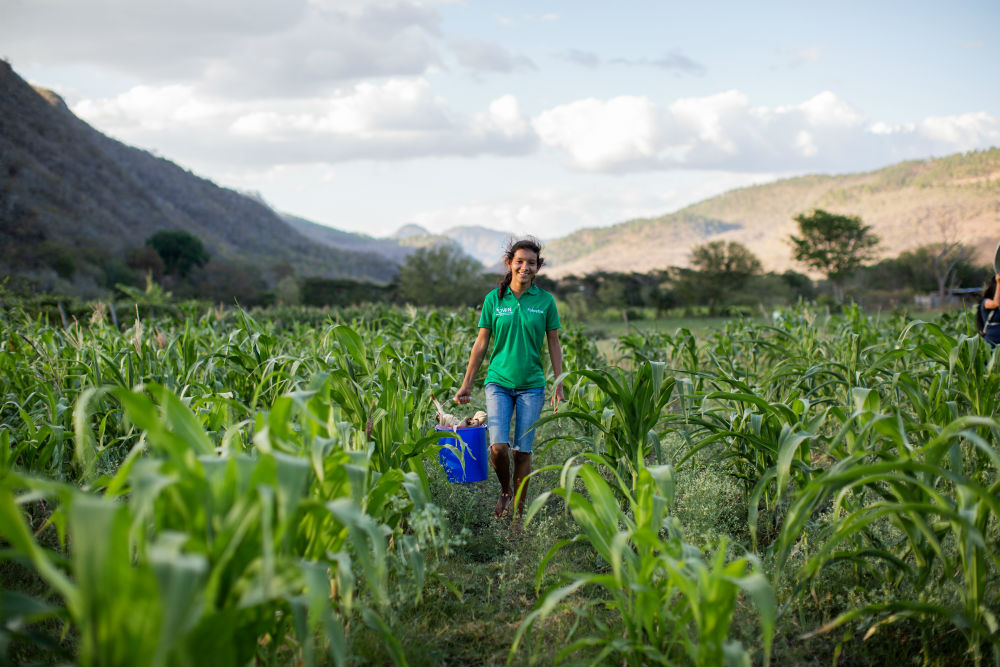 For over 6 decades Fabretto has served the needs of Nicaragua's poor. Today, over 40,000 children benefit from Fabretto programs. Fabretto continues to grow and bring hope to another generation of Nicaraguans, like Katherine.
Katherine lives in the remote community of Sonis. The closest secondary school is about an hour and a half away and were it not for SAT – Fabretto's rural technical education program – most high-school-aged students like Katherine would have dropped out of school entirely.
"Fabretto has been with me in good times and bad. When I had nothing, they came to my community and opened up SAT. They gave me beans to plant and I started earning a steady income.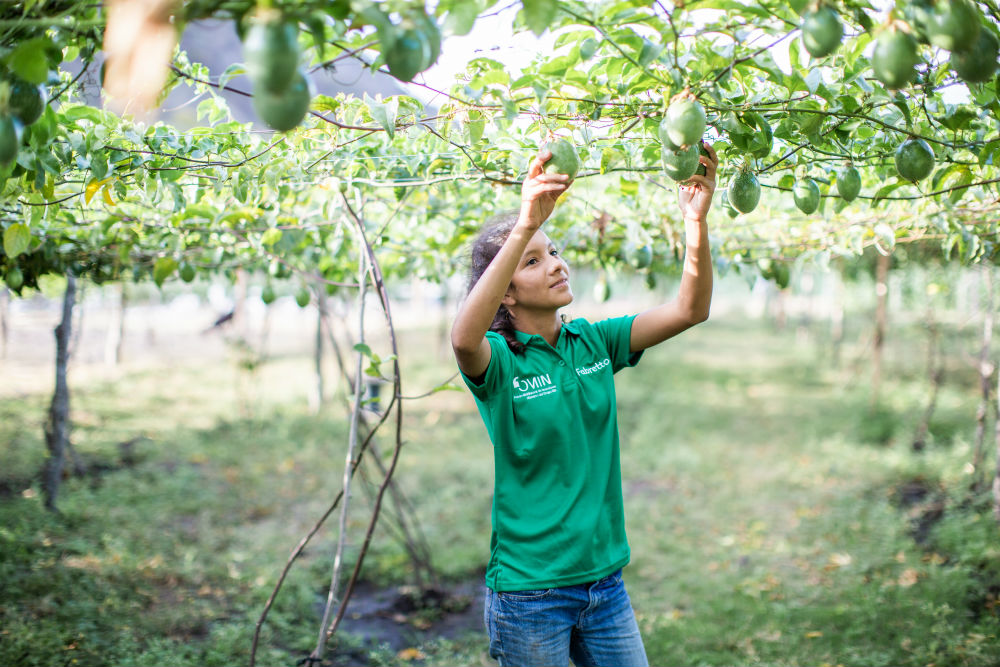 Few girls in Katherine's community felt comfortable enrolling in a program that was perceived as being for boys. Despite the gender stigmas that made it difficult for Katherine to continue in the program, she never faltered. "Many girls think agriculture is a man's world; I always tell them that we have the same rights as men and that agriculture is a means to earn an income of our own," says Katherine. Today, thanks to Katherine's perseverance and example, more girls in Sonís are breaking the barriers of educational equity through SAT.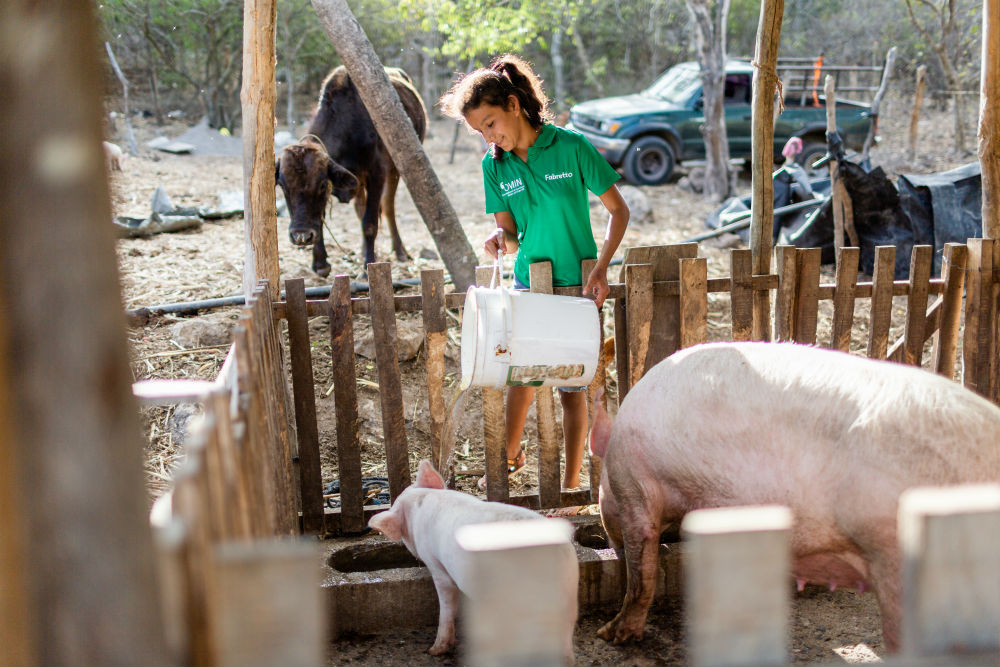 Sharing Katherine's story is also describing the impact of agriculture technical training in the lives of rural youth in Nicaragua. Her newest ventures include growing passionfruit and raising pigs. Katherine plans to enroll in a veterinary medicine program and become the first veterinarian in her community.
Provide rural youth like Katherine with the skills they need to break out of poverty.